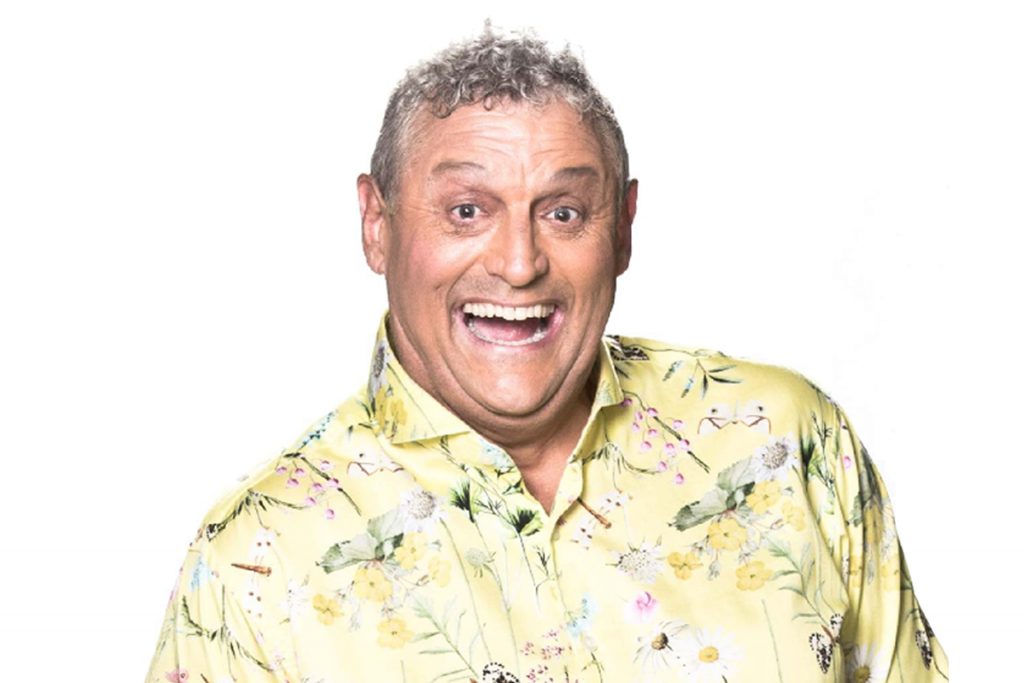 Shop all things Braai!
With a track record of 30 years in comedy, Barry Hilton has raised the world's laughter level considerably. His delightful knack of finding the ludicrous and the humorous turns daily situations on their head to make us laugh at life.
One of Barry's hilarious stage stories about the traditional South African braai – Nou Gaan Ons Braai – quickly went viral. The 'Nou Gaan Ons Braai' catchphrase has since ingrained itself into all South Africans who use it as often as they eat boerewors. Because Barry does love to braai, he's put together this collection of cool stuff that you can use/wear/eat to make your braai even more awesome!